3D printing processes
3D printing processes – additive production and building of prototypes
For the EnviroTechForge product developments we decided to use 3D printing for a faster and cheaper development of cases, holdings and other complex building parts. 3D printing adds material layers gradually in a three-dimensional room.
The advantages of 3D printing are…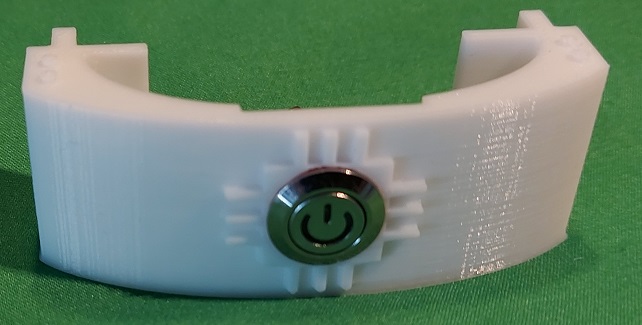 …environmental aspects: resource-saving material consumption, because products from full material with big cavities would produce enormous waste. During the procedure, no cooling or lubricants are used, which could pollute the environment. Moreover, no transport emissions occur, because the product can be quickly sent out digitally and printed on-site.
…technical aspects: You don't need a machine fleet of drilling-, milling-, turning- and grinding machines to implement a production of components. So called machine cutting processes are no longer necessary. This is not only cost-saving in machine acquisition, but also time-saving because you don't have to acquire knowledge of all the different manufacturing processes. With 3D printing it is possible to produce complex and self-contained building parts which would be impossible to produce with only machine cutting processes .
…creative aspects: The development of products with a 3D printer are basically limitless – or rather, it covers our complete building of prototypes. Furthermore, ideas can be exchanged quickly digitally and the product can be printed anywhere in the world and tested under real conditions.
The biggest disadvantage of 3D printing is the completion time until a print has been produced.
How is a building part manufactured on a 3D printer?
First, we need a digital three-dimensional model. This can be designed with different 3D painting programs. This model could be saved as STL data format, which is one of the most popular 3D data models.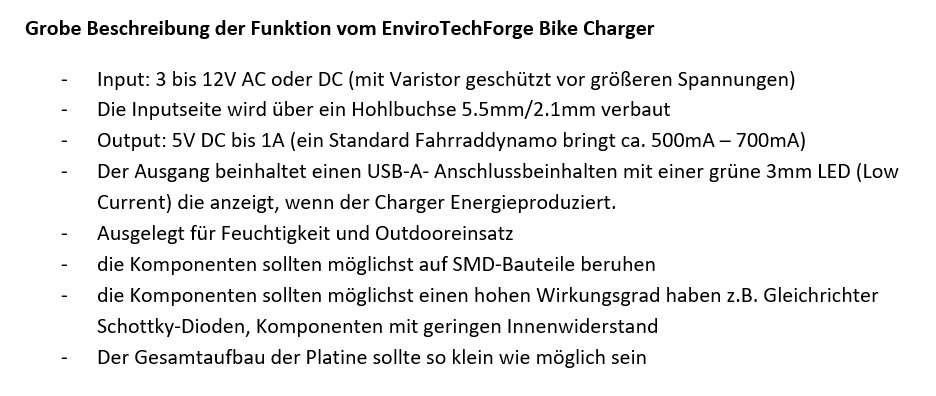 With the help of a so-called Slicer programme, this 3D model will then be transformed into a so-called G-code. In the slicer program motion sequences, temperature requirements of the Heizbett , the extruder, and much more can be adapted, so the 3D printer can produce the part as ideally as possible.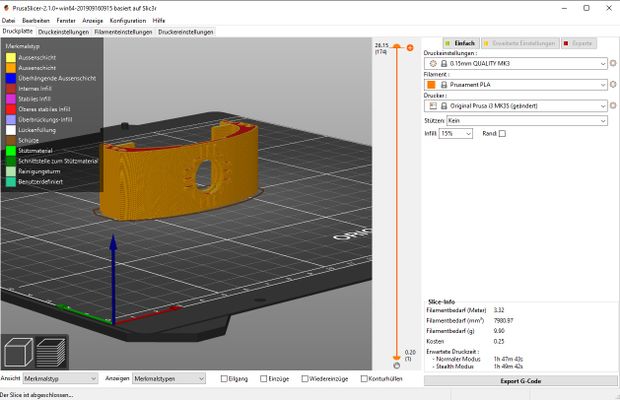 In a third step the generated G-code is transferred to the 3D printer's control. This is possible via SD card or a direct link between slicer and printer. By the way, the G-code is readable, especially for CNC-programmers, because the codes are quite similar. Therefore, it is possible to quickly adapt the extruder or speed before printing without having to generate another program with the slicer.
How can different colours or materials be printed in a product?
For one, there's the "manual filament change" where the printer pauses during a colour- or material change and the extruder will be un- and reloaded manually. There are 3D printers with more than one extruder, so different colours and/or materials can be printed without pause. It is important to reference the Z-hights of the nozzles exactly.
EnviroTechForge - Charger
The idea of the EnviroTechForge Universal Charger
Preface
Due to climate debates and constructive ideas, I had a flash of genius in 2019 to change the world and build a universal charger. This charger should be cheap and universally usable for everyone. So, no matter if you want to convert kinetic energy to electric, solar to electric or any other combination – everything should be possible. The electronics shouldn't cost more than 10 € (market value) and the casing should be printable with a 3D printer. According to the motto "Do it yourself!" the complete electronic should be easy to assemble and the necessary energy obtained through CO2-neutral energy like motion energy from riding the bike. The advantages: not only is it environmentally friendly, but also completely independent – as well as a motivation to exercise. Independency is also a very important factor if you're hiking or living in remote areas where a charged phone can save lives.
Implementation of the prototype
With my basic electronic knowledge, I contemplated which components could be used to realize this idea. I researched, which sources of energy would be required. In this case, AC voltage which results from a dynamo and DC voltage from solar power played a big part. Therefore, the circuit needed a rectifier to always receive DC voltage.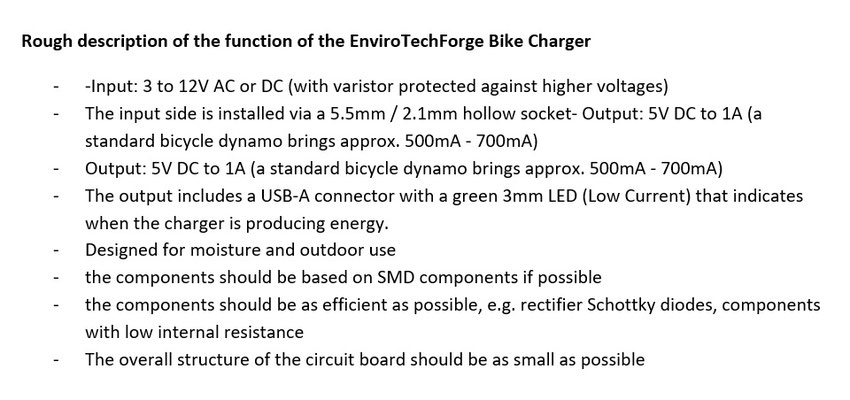 The next building part was the capacitor, to get as even as possible DC voltage.
The next challenge was the Spannungsarbeitsbereich of entry, which should lie between 3 and 12 volts. A bicycle dynamo with lower speed of 5-6 km/h produces voltage under 5 volts. But the desired output voltage should be above 5 volts, which is used by many smaller electronic devices (smartphones, wearables, MP3-Players, Bluetooth-Headphones, Powerbanks, IoT-Devices etc.).
So-called Step-Down / Step-Up-Converters are special semiconductor devices with energy storage systems which have very high energy efficiency classes in multiple voltage ranges. This special building part has an efficiency of up to 90 % (and more). The fixed voltage regulator is an alternative concerning small voltage differences, but in our case, there are higher voltage differences from entry to output point. The voltage regulator changes the excess energy into thermal energy so the efficiency rate is between 70-90 %.
Optimizing the prototype
When the SMD technology (Surface Mounted Device, especially compact electronic building parts) became more and more limiting, I decided to consult a specialist for semiconductor constructions. I researched different companies which also hat connections to semiconductor production companies. I quickly decided on the engineering company Zuber from North Rhine-Westphalia. I am very happy with the cooperation and the new findings. Mr. Zuber talked me through every building part. We paid special attention to costs and effective space management to make the building part as small and compact as possible. Mr. Zuber not only designed the diagrams but also built a prototype and analysed the strain tests in a laboratory. In the next step we put an electrical consumer with very little resistance to the output so a voltage as large as possible could run over the semiconductor board. Afterwards, we analysed the efficiency and the heat development as well as different alternating voltage rates. Since the findings were promising, I ordered 5 prototypes. At that point, due to it being manual work, they came in at 38 € each. With mass production the prize would drop significantly and the goal to offer the technology cheaper would be accomplished.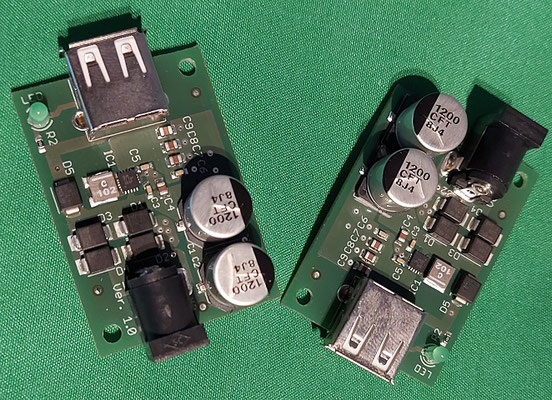 Search for cooperation partners
The next step in this project was to find a company to develop my prototype further and produce it cost-efficient. Therefore Mr. Zuber and I produced a presentable prototype for the trade fair "Embedded World 2020" in Nuremberg.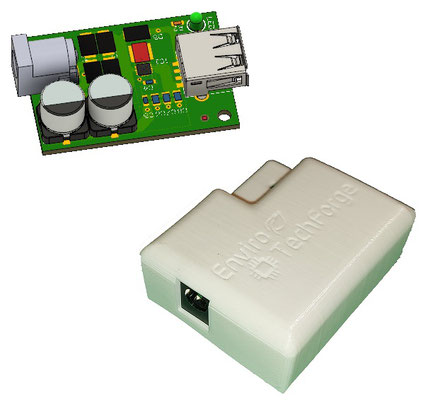 At the fair I met some companies with very interesting solutions. One of them is E-Peas from Belgium who offer very innovative solutions concerning environmentally friendly micro-controllers and wireless devices. They focus on infinite battery life and energy reduction.
Another company I met for the first time at that fair was PYTEC Messtechnik from Mainz. I talked to Mr. Heger (Head of Custom Product Development) and Mr. Podolski (Development). Since I come from Mainz they were the ideal partners for a cooperation. Their know-how concerning technology and production capacities in America, Europe, and Asia of PYTEC is really impressive. Alas, I had to realize that the costs for optimization and product liability were too high for me as individual. Therefore I had to shelve this idea for now.
Auch heute verfolge ich weiterhin diese Idee, einen kleinen Beitrag zu umweltfreundlicherer und unabhängigerer Stromgewinnung zu leisten. Ich habe mir im Dezember 2020 ein Jobrad geholt mit einem Charging-Modul, mit dem man die Energie des Dynamos zur Speisung von Smartphones oder einer Powerbank nutzen kann. Hier werde ich In Zukunft noch einen kleinen Bericht schreiben, wie effektiv diese Technologie ist. In dem Fahrradladen "WILDWECHSEL" in Mainz bekam ich eine ausführliche Erklärung, wie die Technologie funktioniert. Dabei war interessant zu wissen, dass, sobald das Fahrradlicht an ist, die Charging-Funktion automatisch deaktiviert werden muss, damit das Fahrradlicht in all seiner Pracht leuchten kann. Diese Funktion ist vom Gesetzgeber vorgeschrieben und wäre in meinem Universal Charger nicht inbegriffen gewesen. So sieht man, dass man überall dazulernen kann. Still today I pursue this idea to play my part in environmentally friendly and independent energy consumption. In December 2020 I bought a bike for work with a charging module, which produces energy that can be used to charge a smartphone. I will write a follow-up on how effective this technology is. Anyway, in the bike store "Wildwechsel" in Mainz I received a long explanation how this technology works. And I learned that the charging stops automatically as soon as the bike's light goes on, so it will glow brighter. This stop is legally required and wouldn't have been available in my universal charger. You can learn something new every day!
Perspective
In the future I would be happy to connect with other interested parties and people to come up with solutions and new ideas – which I will also present here. The most important point for me is the passion behind ideas and the willingness to change the world should be bigger than wishes for profit. I think passion and an interest in (protecting) the environment are the biggest drives to realize such ideas.
I would like to thank all people and companies who accompanied me on my adventures. A big thank you also to Mr. Zuber for sharing his professional expertise and his help in developing the circuit board.
Kindest regards
Andreas
EnviroTechForge Webinar
Microcontroller mit PICO & ESP32 - IoT
weitere Informationen folgen Ende 2021
EnviroTechForge Webinar
Einplatinencomputer mit Raspberry Pi - Grundlagen
weitere Informationen folgen im August 2021
EnviroTechForge Webinar
Einplatinencomputer mit Raspberry Pi - Vertiefung
weitere Informationen folgen im August 2021
EnviroTechForge Webinar
Einplatinencomputer mit Raspberry Pi - NodeRed
weitere Informationen folgen im August 2021
EnviroTechForge Webinar
Einplatinencomputer mit Raspberry Pi - IoT
weitere Informationen folgen im August 2021